SMA Pickleball mourns the loss of one of our original members, Glenn Ross, 76.
Glenn and his beloved wife, Sunni, left Texas for San Miguel over 20 years ago. Glenn started playing when the club was in its infancy in 2012. A lifelong sportsman and enthusiast, Glenn was an amazing pitcher in college, known for his blazing fastball, and played in the minor leagues for San Antonio.
The SMA Pickleball Club received the benefit of his post-retirement athletic prowess and he was always a sought after partner in both men's and mixed doubles. In addition to pickleball, Glenn volunteered as an English teacher, was an editor for the Atención newspaper, and the St. Paul's Church newsletter.
He will be missed for his wit and conversation, as well as his joy in the game he loved.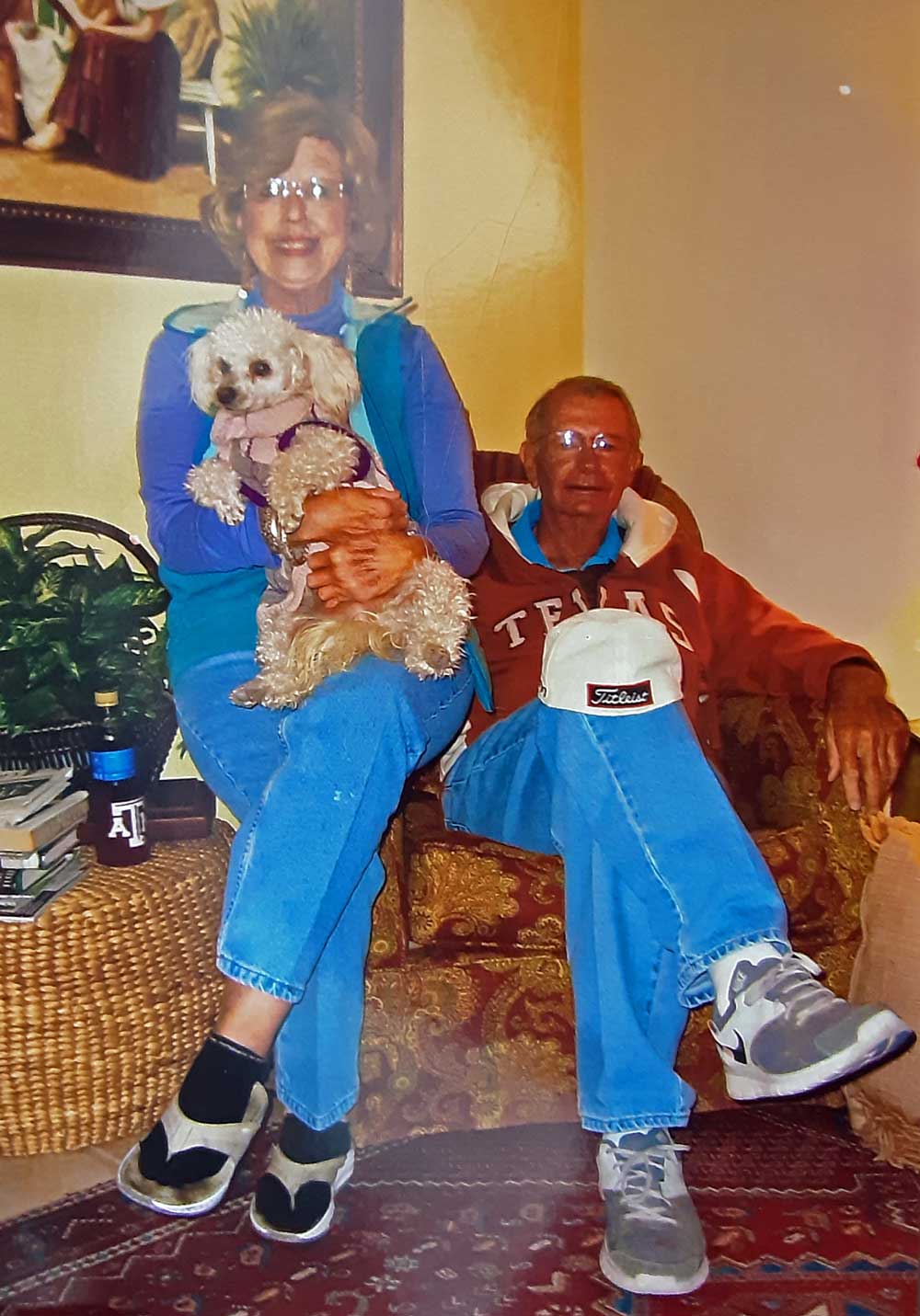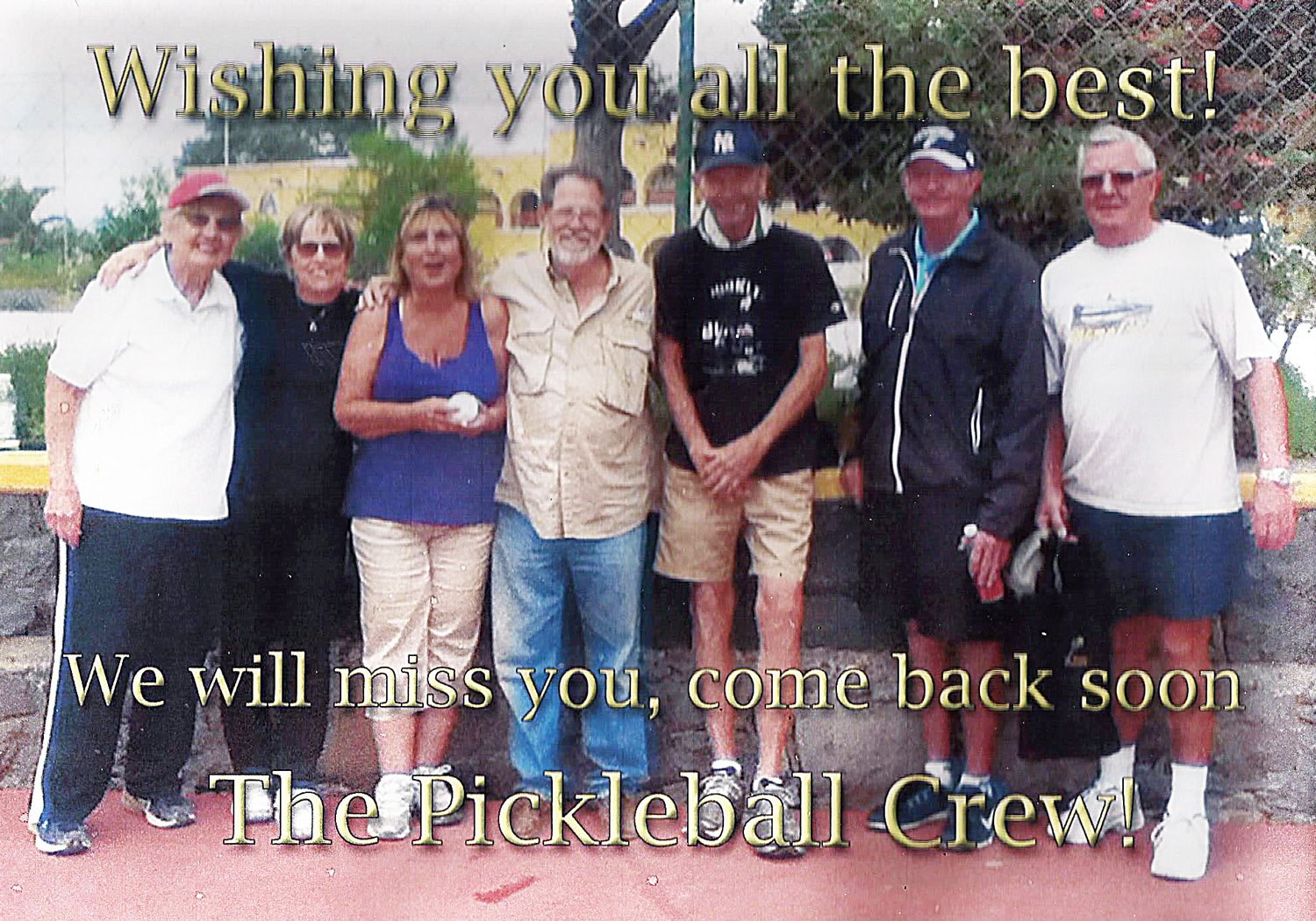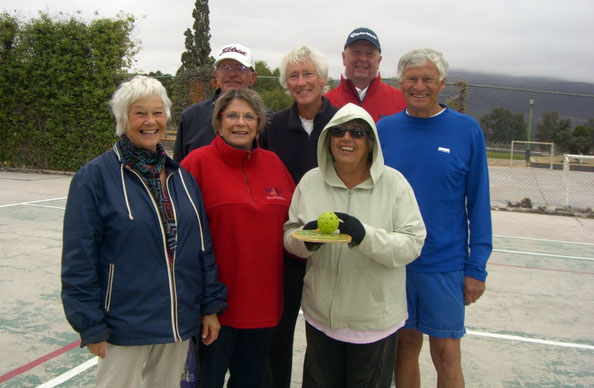 Left: Glenn and his wife, Sunni at home. Top Right: Glenn is second from right. Bottom Right: Glenn in the back row with a white cap.