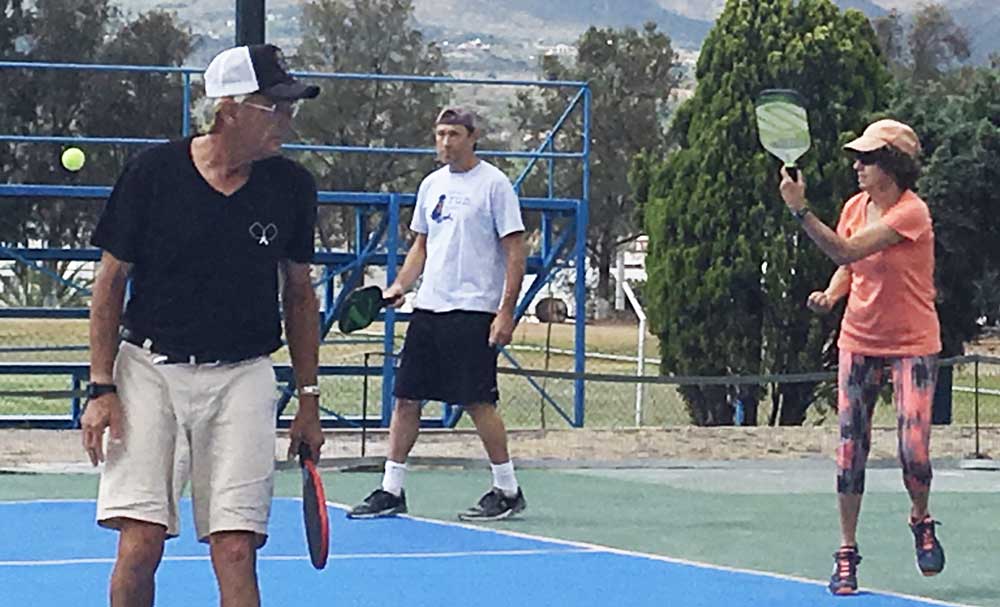 SMA Pickleball hosted its second league tournament, the Summer Ladders League. Organized in a similar ladders style, round-robin as the Winter Shootout, the event ran very smoothly as the organizers and participants used their prior experience to ensure fun, competitive play. Another plus was playing on the recently restored and painted courts!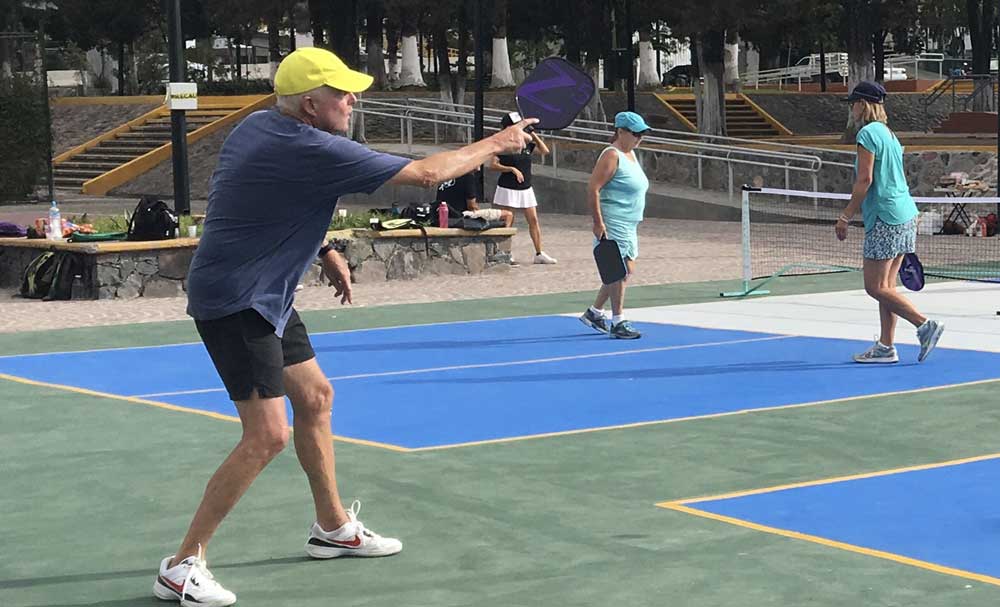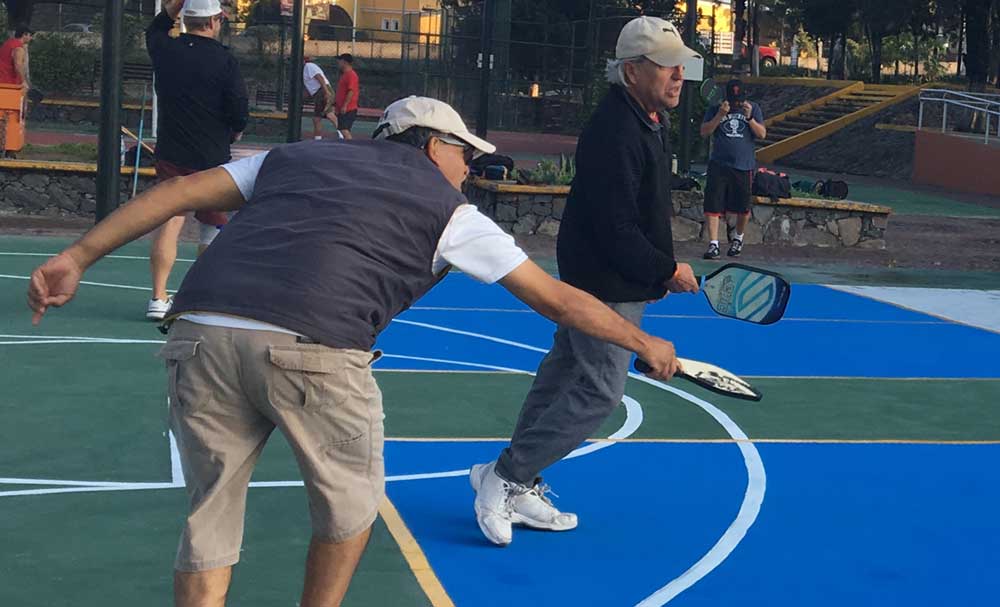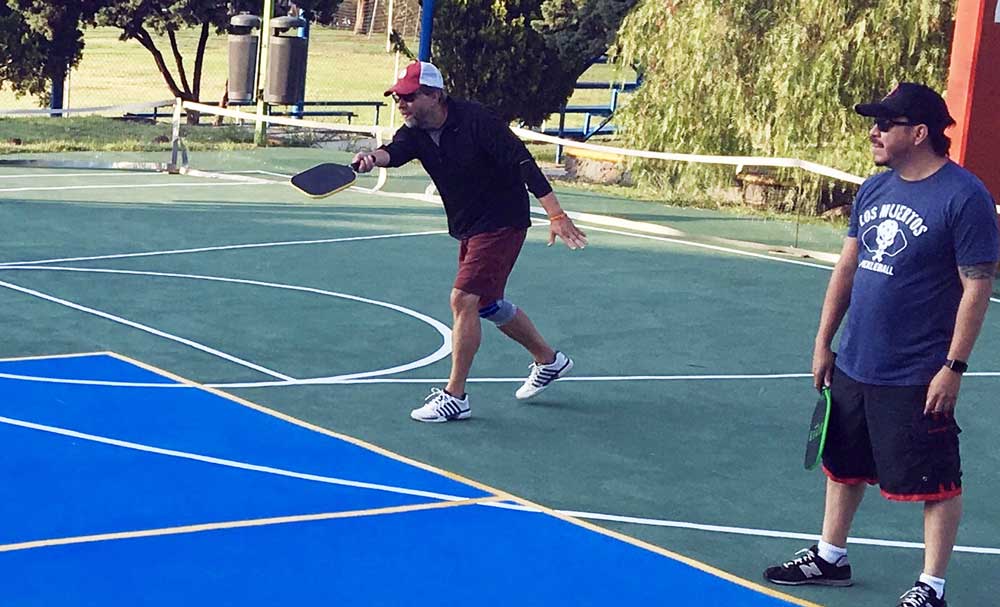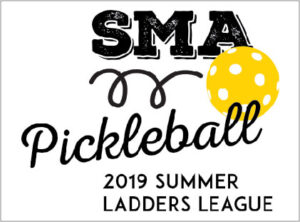 The league tournament was held on Tuesdays, over the course of 6 weeks, July 2 – August 6, 2019 with each player participating in 4 games, and refereeing during the game they sat out.
Proceeds from fees collected went into the fund for new courts. Thank you to all the organizers and participants for making this a successful fundraiser! Once again we extend thanks to Bob Masucci and Fred Collins for organizing and running the tournament so smoothly.
The celebratory get-together was held at Don Lupe's Grill where everyone enjoyed the delicious fare and congratulated each other on a good time. 
WINNERS:
1st place: Bob Masucci
2nd place: Fernando Davila Lorenzana
3rd place: Fred Collins